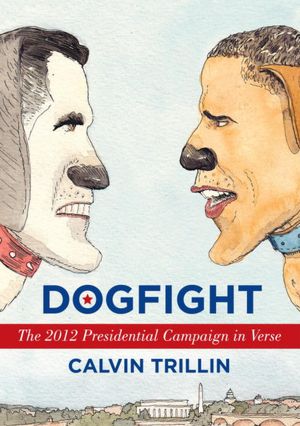 A must read.
Calvin Trillin was the guest - I'd never had a clue.
'though I lack the skill he has, I'm very much relieved;
Now I know I'm not alone, as I had once believed.
(Symptoms bear resemblance to a sort of brain colitis.
Mind will cramp and suddenly you're spewing out a rhyme.)
Recently discovered that it happens all the time.
Other people caught this bug and have it even worse.
They are like a Hershey's Kiss and Trillin's chocolate mousse.
I just used my
Kindle
. Pressed a button; bought the book.
Now I have to go and have myself another look.
Good news is that - even though I know I read too fast -