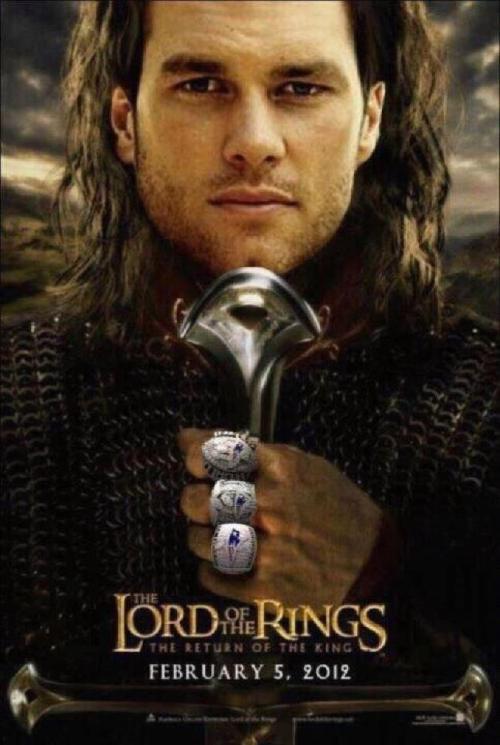 Hard to love a sports team every other city fears...
Now I know how Yankees fans have felt for all those years.
Now the country hates my Pats, according to a poll.
64% of them believe the NFL
Ought to ban the Patriots from
Glendale
... What the hell?
Let's all take a breath here and, as Rodgers said, "
Relax
."
Belichick and Brady said that they were unaware
Footballs used to beat the Colts were down 2 pounds of air.
Brady threw the balls they gave him and, once they were switched,
Mr. S., my Yankees' fan, reminds me - there are perks.
Who cares if the country thinks my Patriots are jerks?
Knowing it's the price you pay for dynasties this great.