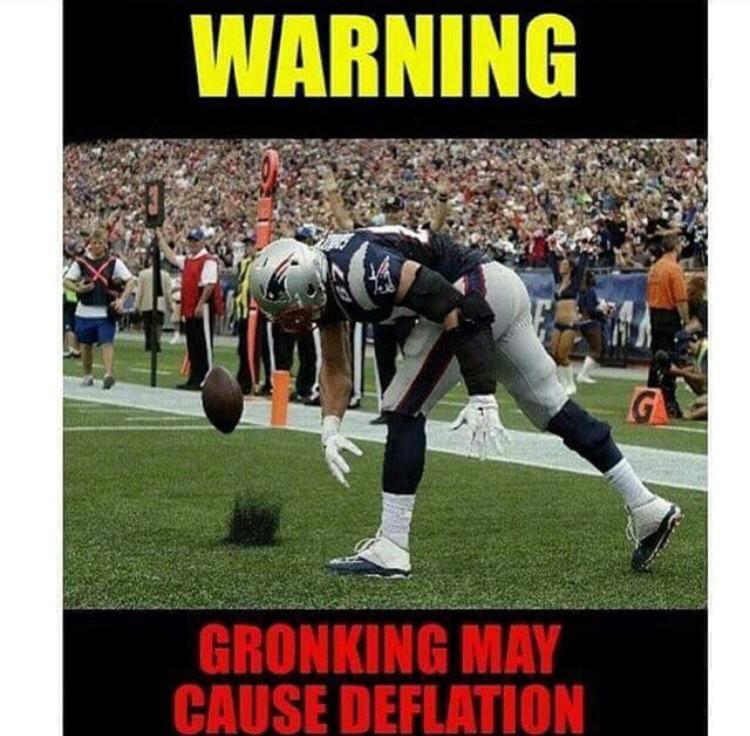 Here we go again, I guess... The haters gonna hate;
Jealous that their football teams will never be as great.
"Pats win 'cause they're cheaters"? Thought we'd put that one to rest;
Thought we'd proved Bill Belichick and Brady are the best.
"Not so fast," the haters say. For now we stand accused;
Claim was made that we deflated balls that Brady used.
This might further tarnish the New England legacy.
While the Patriots, who've got a Super Bowl to play
(This one makes it number 8) continue to ignore
All the haters - who can't stand the thought we might win 4.