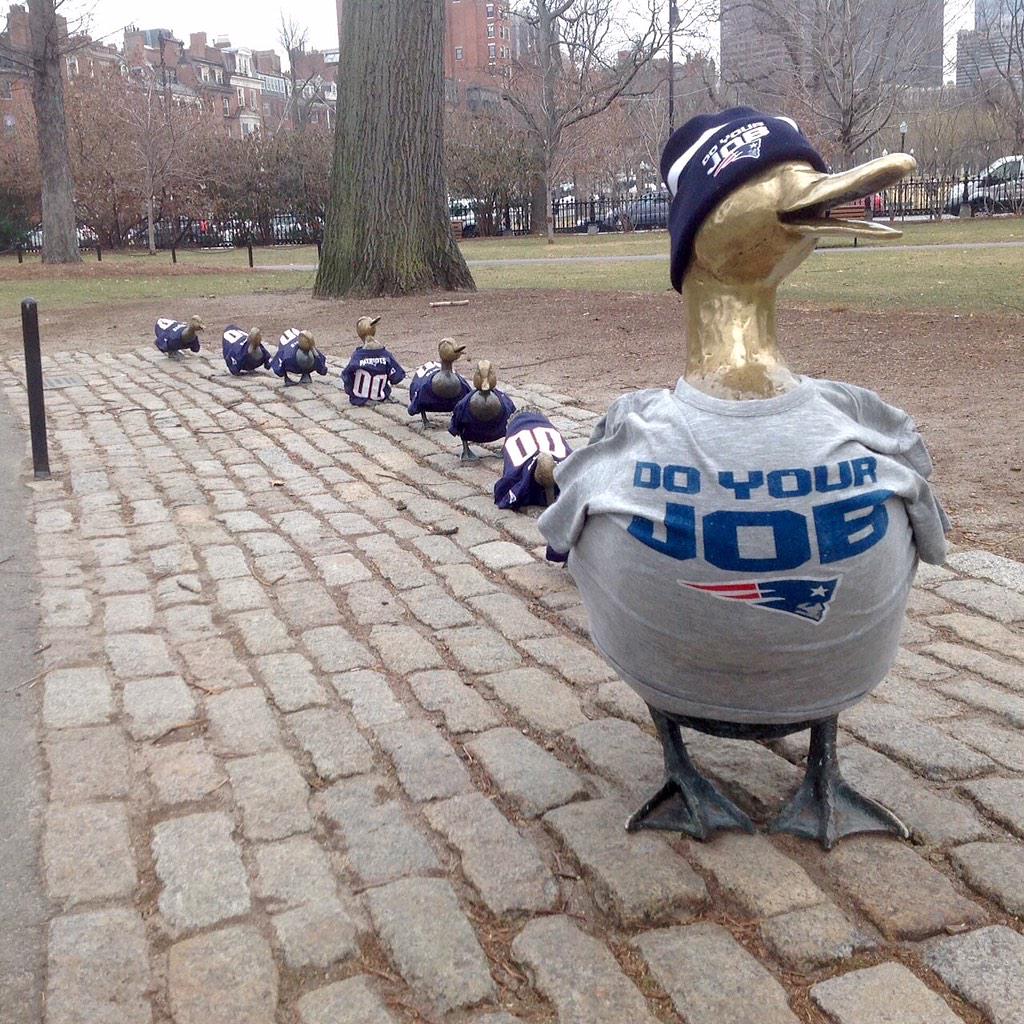 (Photo/Courtesy of @cdinopoulos on Twitter)
Local sports reporters
say the Colts are over-matched...
I don't like when we get cocky; chickens haven't hatched.
Even if it's true it isn't nice to say out loud.
Sports gods do not like it. It's a sin and not allowed.
They heap praise on everyone that they're about to play.
I'll be watching
Sunday night
, with toes and fingers crossed,
Praying to the sports gods as the coin's being tossed
(Trying to remember that I mustn't be too
snide
)
Please dear sports gods; Pats were good. Let Luck be on their side.