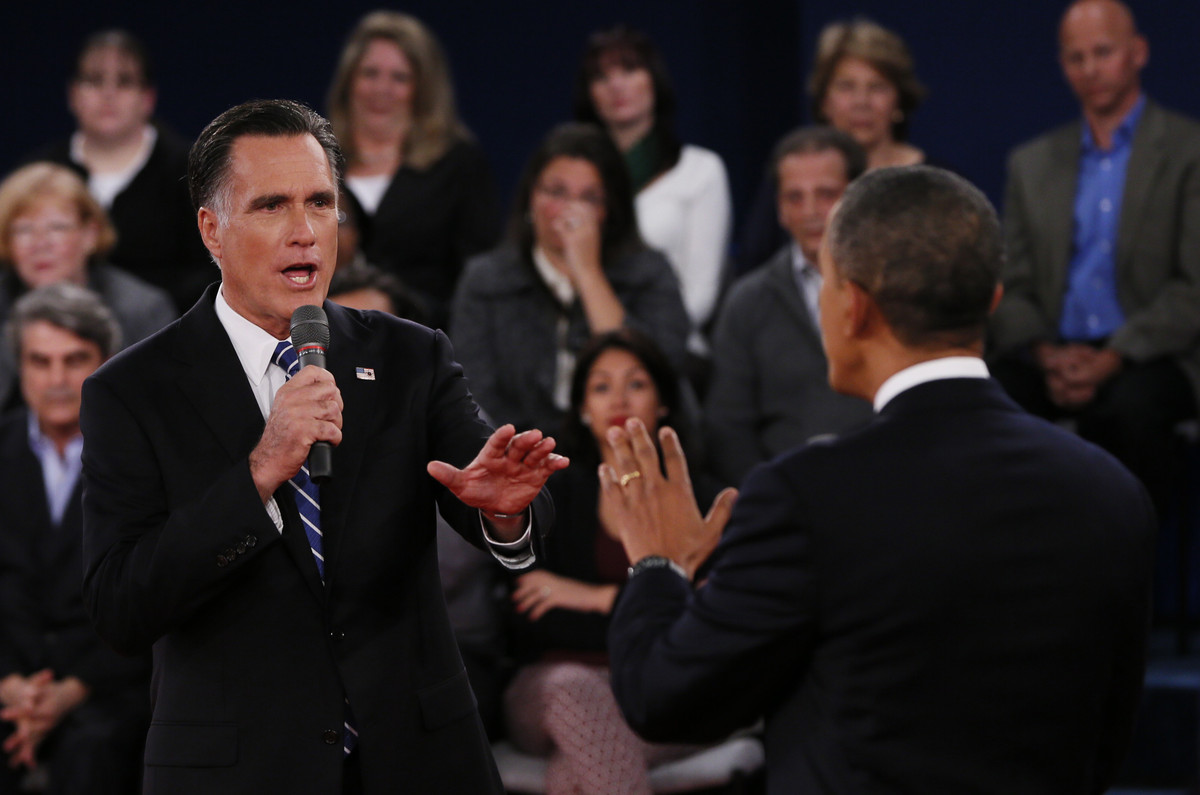 Photo credit/Associated Press
Did you feel the earthquake we had here in the Northeast?
That one had an epicenter somewhere up in Maine.)
President Obama was prepared and wide awake.
Seemed to realize - at last - how much he had at stake.
Romney seemed belligerent and rude (at least to me).
Frequently went long on time; talked over poor Candy.
Only problem I still have? The President's not clear
On the course his future Ship of State is gonna steer.
I believe that Romney's math is fuzzy and he's wrong;
But, how will Obama and the Congress get along?
If his plan's to stay the course we're on, then I'm concerned.
His attempts to come together - compromise - were spurned.
We have issues screaming for bi-partisan reform;
Overhaul the system for the looming fiscal storm...
But, D.C.'s so toxic now the system doesn't work.
Mitch McConnell's evil plan's succeeding (what a jerk).
Playing party politics, he fiddles while we burn;
Can Obama fix that if he gets another turn?