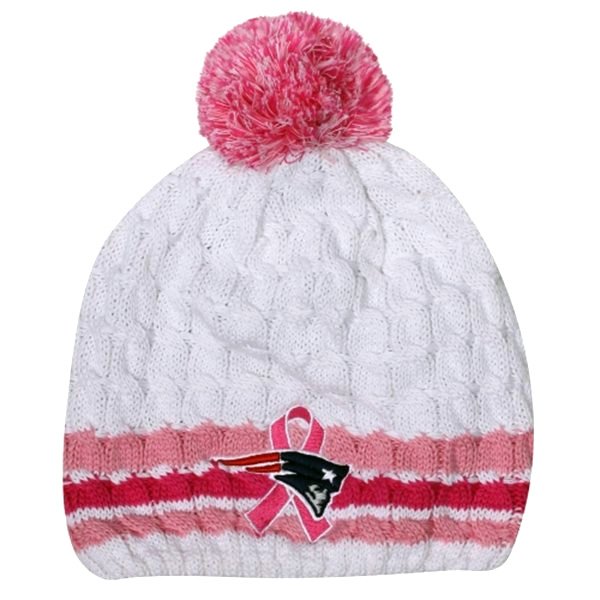 I'll be adding another tee-shirt to my collection.
6 straight years of winning their Division for the Pats;
Seasons of accomplishing what others only tried.
Belichick and Brady fill New Englanders with pride.
Think about the streak of wins the 2 of them are on;
Even now, with stars from older winning seasons gone,
Belichick and Brady keep on adding to their wins...
Next week, in New Jersey, they'll be taking on the Jets
Where Division
rivalry
's as nasty as it gets.
Belichick should focus on just getting out alive.