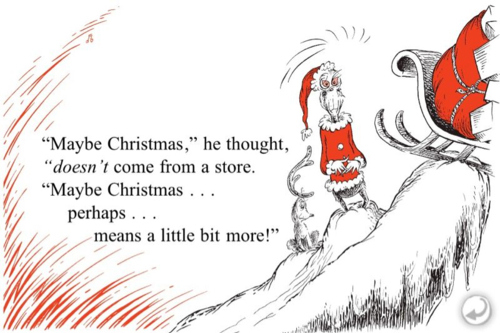 Have to get my butt in gear; I'm running out of time.
Happens to me every year, so I can't blame a rhyme.
I'd begin to hibernate whenever it got cold.
Christmas always sneaks up on me; my attention drifts.
Once I get my act together I'll be back... 'til then
Wish you jolly holidays and peace on earth to men.